Premium audio tools
Modern workplaces are evolving every day – becoming more mobile, more versatile and more flexible. The ADAPT Line of premium audio tools enable seamless transition between locations, enabling perfect concentration and collaboration, anytime and anywhere.
Versatile usage
Portable headsets that enable your customers to work flexibly across situations and locations, with hassle-free device compatibility.
Adaptable sound
Empower them to communicate flawlessly in any environment thanks to microphones that enhance speech and eliminate background noise.
Enhanced concentration
Help to enhance concentration with a headset that provides both Active Noise Cancellation and superior audio.
Contemporary design
A sleek look and comfortable fit with contemporary, ergonomic designs developed to wear at work and on-the-go.
ADAPT 300 Series
Wireless ANC Bluetooth® headset with PC dongle
ADAPT 360 Black , ADAPT 360 White
ANC reduces background noise, helps end-customers concentrate in busy open offices and boosts productivity on-the-go. Optimised for UC and designed to enable customers to switch easily between devices as they multitask.
Key Features
Launch MS Team instantly
Clearer office and mobile calls
Reduce distracting noise
Convenient and portable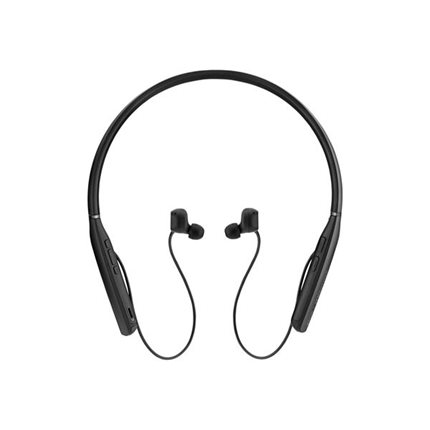 ADAPT 400 Series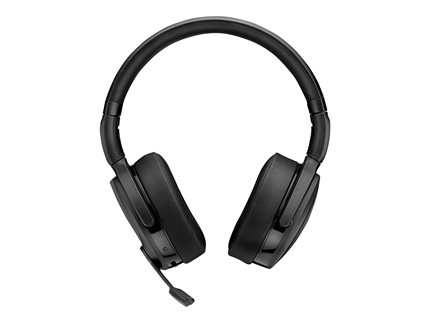 ADAPT 500 Series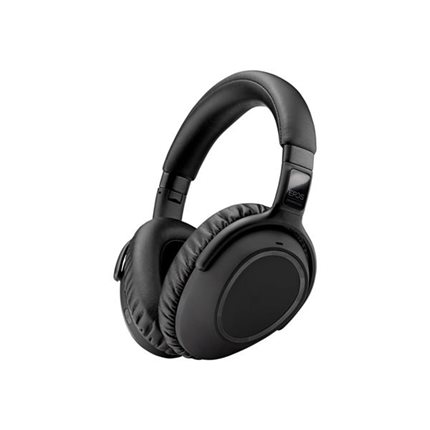 ADAPT 600 Series