The right audio solutions for
successful remote and hybrid working
For virtually every organisation across the globe, remote and hybrid work has become part of everyday life. Employees once bound to centralised offices are now working from nearly everywhere. Home offices, cafes - and even the humble kitchen table – have been transformed into office spaces, and the hybrid-working trend isn't likely to change anytime soon.
Now more than ever
high quality audio is vital
29 minutes
Amount of time the average worker loses per week due to poor sound quality on audio calls
95% of workers
Whose concentration and efficiency has suffered due to poor audio
69% of workers
Report having to spend extra time on work tasks due to poor sound quality
Audio solutions designed
for today's hybrid office
The EPOS ADAPT Line of headsets and EPOS EXPAND speakerphones are designed and built to meet the needs of remote workers. These premium audio tools offer state-of-the-art voice pickup technology to enhance speech and eliminate unwanted background noise, for outstanding concentration and collaboration, anytime and anywhere. They also feature exceptional microphone clarity that delivers an outstanding audio experience for both speaker and listener.
EPOS ADAPT Line

When the world is an office. The EPOS ADAPT Line is a versatile line of premium headsets inspired by the needs of today's busy professionals. Ideal for the open office, on-the-go or working remotely, they offer crystal clear calls, and state-of-the-art Active Noise Cancellation (ANC) in a variety of comfortable, contemporary designs.
EPOS ADAPT 600 Series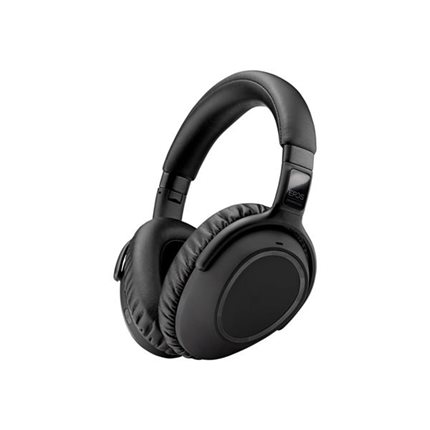 Work wherever, whenever
Maximize focus and productivity anywhere with a headset powered by EPOS AI™ for personal audio with superb call clarity, stereo sound and adaptive ANC.


EPOS ADAPT 500 Series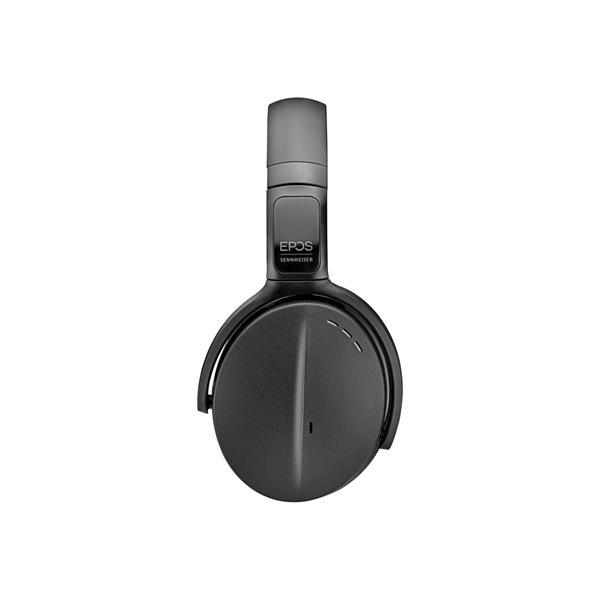 Stay agile, achieve more
Keep productive in open offices or on the move. Get clearer calls with the discreet boom arm for excellent speech intelligibility and ANC in noisy situations to focus.


EPOS ADAPT 400 Series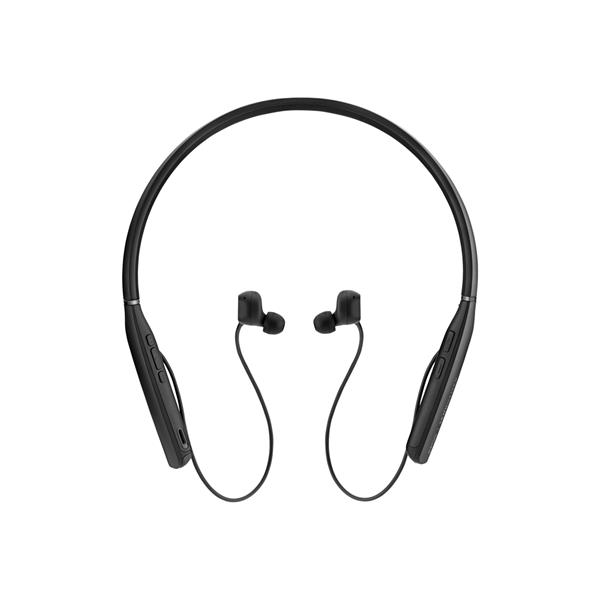 Take great sound everywhere
Keep moving, stay focused and be productive with an in-ear, neckband headset that delivers rich, natural sound and ANC whether at work or commuting.


EPOS ADAPT 300 Series
Work your way in style
Stay focused with ANC that reduces background noise, helps you concentrate in busy open offices and boosts productivity on-the-go.


EPOS ADAPT 200 Series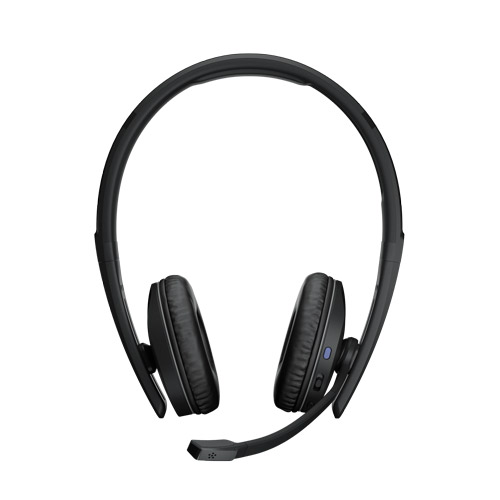 Access peak performance anywhere
Lightweight comfortable solution offering flexible connectivity and great audio. The ADAPT 200 Series is UC optimised and Microsoft Teams certified.


EPOS ADAPT 100 Series
Activate your potential
Engineered for hybrid working. The ADAPT 100 Series includes Microsoft Certified and UC optimized variants with or without ANC.


EPOS EXPAND Line
Transforms any space into a meeting room. The EPOS EXPAND Line is a premium line of collaboration tools for professionals who demand a seamless teamwork experience – no matter the location. Best in class voice pickup means everyone in the room can be heard clearly, making meetings more efficient and more productive.

EPOS EXPAND 20 Series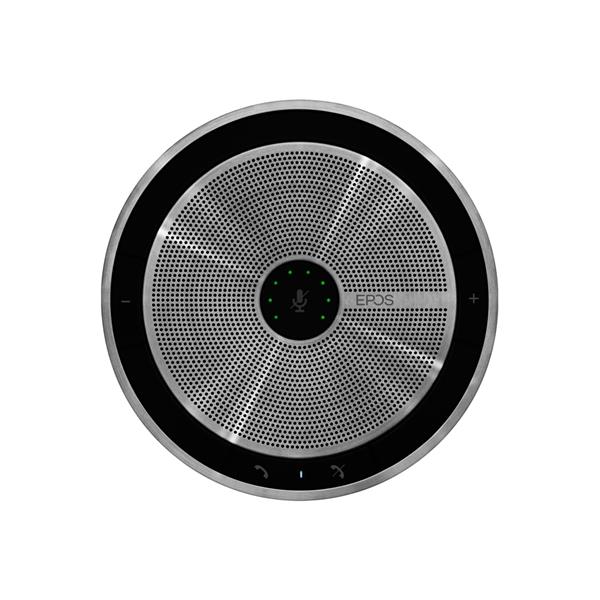 Plug-and-play conferencing anywhere
Enjoy instant teamwork anywhere with a plug-and-play speakerphone that delivers premium audio, flawless design and easy connectivity.



EPOS EXPAND 30 Series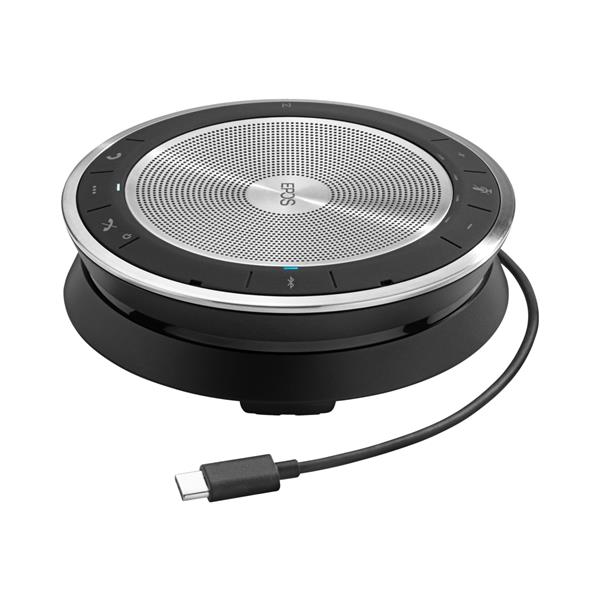 Instant conferencing anywhere
Portable, wireless, Bluetooth® speakerphone with exceptional audio performance. Supports both personal and small-medium conferencing up to 8 people.


NEW
EPOS EXPAND 40 Series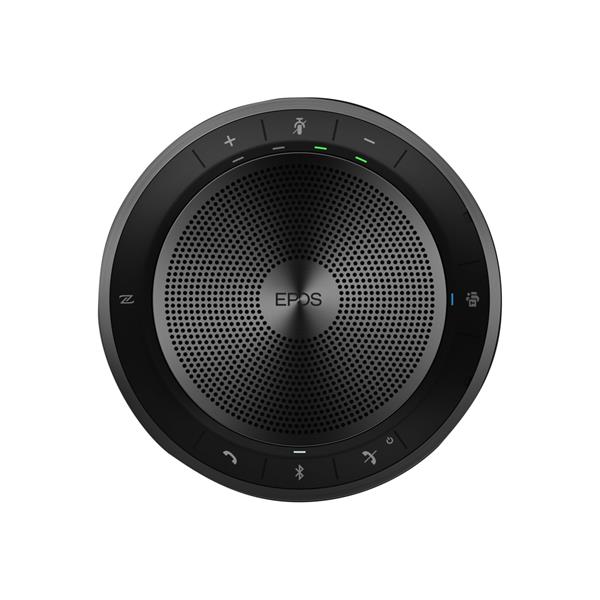 Instant conferencing enhanced
Portable Bluetooth® speakerphone that isolates voices from room reverb using three beamforming microphones for excellent audio performance.


Want to know more?
For more information about the above products, please fill the adjacent form.
Alternatively, contact your Nimans account manager on:
0161 925 1980