The right devices are vital to nurture and build trust
Your public sector customers have a unique need to build and maintain trust as communication between public sector employees and citizens becomes increasingly virtual. The right devices are vital to nurture and build trust. When equipped with the correct audio and video solutions, public sector workers can provide outstanding service, increased productivity and overall efficiencies, no matter where they are.


84%
of Knowledge workers agree that collaboration technology is critical to a work-from-anywhere future
86%
of Public administration's managers agree that now is the time to discuss new working models
65%
of Public managers and workers consider that it's possible to continue teleworking most of the time
Expertly selected
Jabra solutions for
the Public Sector
Jabra Evolve Series
The Jabra Evolve Series is a range of professional-grade headsets that have been specifically engineered with hybrid working in mind. Industry-leading call performance, incredible noise cancellation, and plug-and-play compatibility with all leading UC platforms make these headsets the perfect choice for the public sector worker who needs the best of both worlds: improved collaboration and unrivalled concentration.
Jabra Engage and Biz Series
The Engage Series is a range of professional corded and wireless headsets with military-grade encryption technology, engineered specifically for people who spend most of their day on calls, serving the public. Built with advanced digital chipsets, they deliver crystal-clear call quality when it matters, keeping communication seamless and hassle-free, however dispersed teams are. The Jabra Biz 2400 II provides a value alternative, with many of the same great features.
Jabra Biz 1100 EDU
3.5mm variant
Reinvent the classroom. Durable, lightweight headset for students.
Jabra Biz 2400 II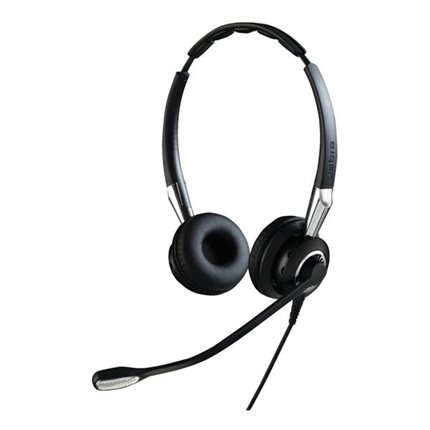 Ultra-lightweight corded headset. Outstanding sound and comfort in an extra-durable design.
Jabra Engage 50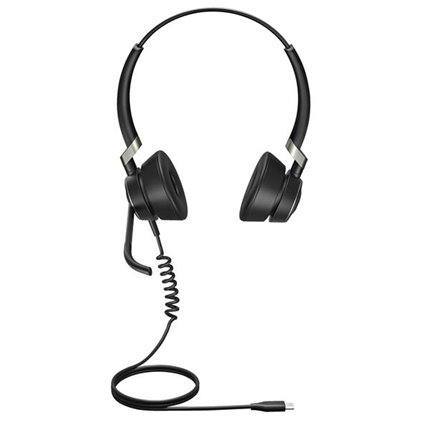 Engineered to be the world's best professional digital corded headset.
Jabra PanaCast Series
The Jabra PanaCast Series is a range of intelligent video conferencing cameras that have been specifically developed to enable seamless collaboration from anywhere. Offering hybrid workers, high-quality video collaboration, wherever they're working.
Jabra PanaCast
Engineered to be the world's first intelligent 180° Panoramic-4K plug-and-play video solution.
180° Panoramic-4K video
Intelligent Zoom
Whiteboard sharing
Intuitive camera technology
Use with Jabra Speak 750 for outstanding audio
Certified for use with Microsoft Teams and Zoom
Plug-and-play for maximum ease of use
Code: 64674
Jabra Public Sector Promotion

Don't forget there's discounted pricing on selected Jabra professional audio and video solutions when selling into the UK Public Sector.

Find out more
Want to know more?
For more information about the above products, please fill the adjacent form.
Alternatively, contact your Nimans account manager on:
0161 925 1980