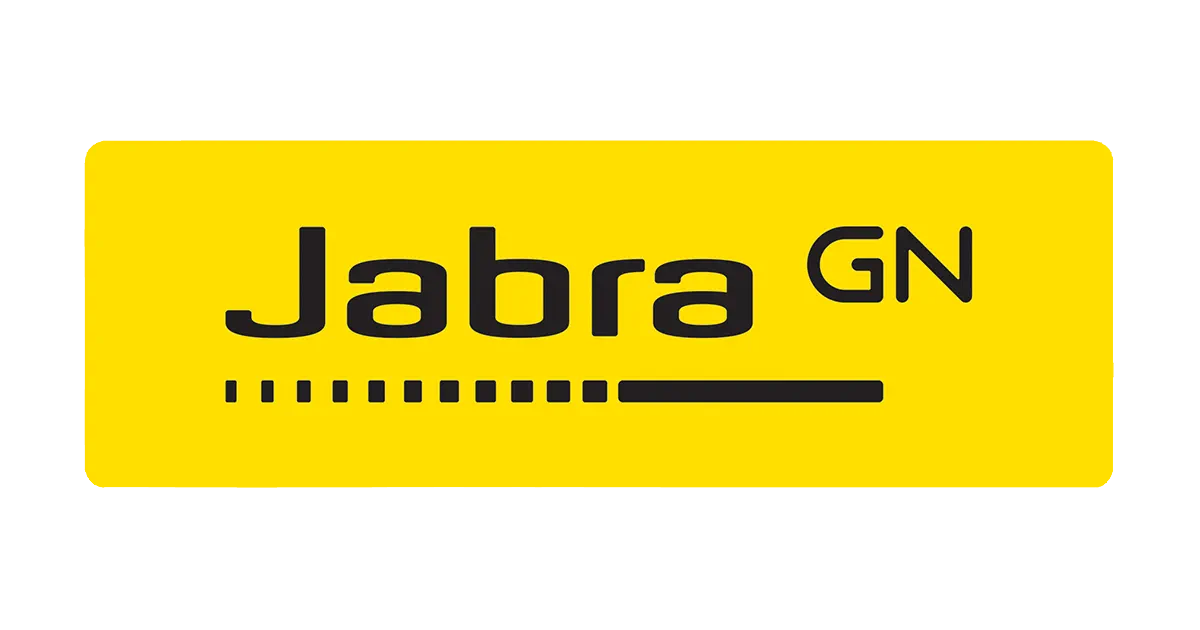 Reinvent the classroom
Keep students engaged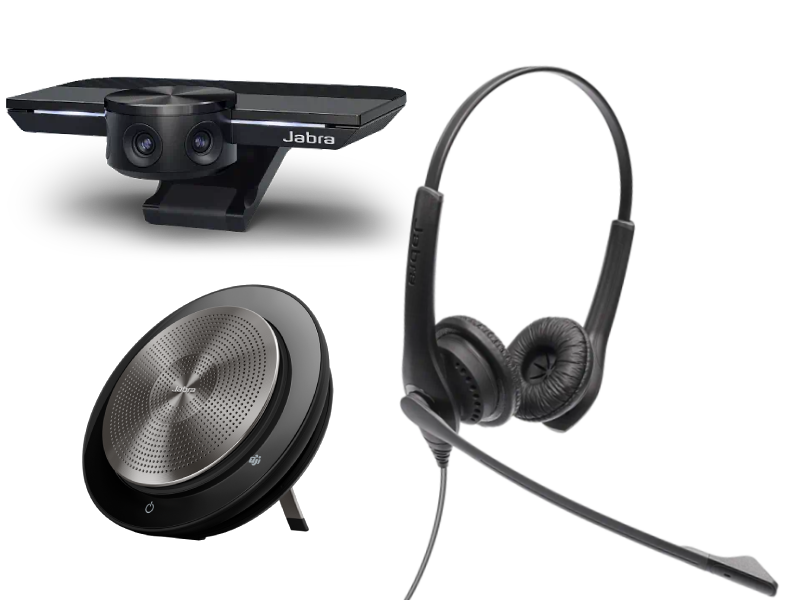 Enhance teaching and engage learning with Jabra audio and video technology
The landscape of learning has changed. With a significant amount of teaching still happening remotely in the UK and across the globe, the challenge for the education sector is keeping students engaged and focussed. As classrooms go virtual, technology plays a key role in this transition. With 44% of students saying poor audio and video is affecting their learning, the right tools can help ensure the class stays together, learning at the same pace. Jabra have engineered world-leading technology that's designed to engage students, no matter where they are.
Quality time
On average, educators spend 3-4 hours a day in lectures with students
Virtual attention
Teachers need to keep students engaged when teaching remotely
44%
Of students are not satisfied with the audio or video quality of remote learning classes
61%
Of teachers time is now spent in virtual classes
Virtual classroom setup in 3 easy steps


Classroom Teaching
Reduce stress in crowded classrooms by allowing students to join remotely when they can't get to class. Make sure everyone can be seen with a wall-to-wall 180° field of view camera allowing students to spread out and keep at a safe distance. And the teacher can always be heard clearly, with professional-grade audio that is easy to connect.
Flexible Teaching
Teachers can continue engaging students even from a distance. Move around freely while sharing educational material using a camera with a wall-to-wall 180° view of the room and a speakerphone with professional, crystal-clear audio and reliable wireless connectivity.
Visual Learning
Remote learning can be made easier with simple, plug-and-play audio and video technology. Technology engineered to improve students' productivity, collaboration and keep them engaged, when learning from home.
NEW Jabra BIZ 1100 EDU
The Jabra Biz 1100 EDU is a durable lightweight headset, created specifically for students to help them find their focus, with noise cancellation, hearing protection and easy connectivity, to boost concentration and block out any unnecessary distractions.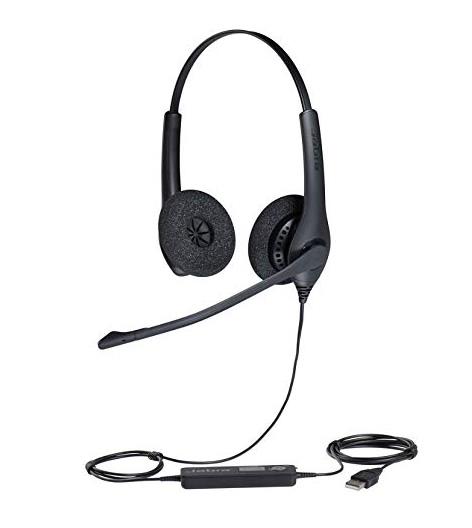 Key Features
Noise-cancelling technology - helps students be heard clearly in noisy environments.
Equipped with PeakStop™ - protects young ears from sudden loud noises or prolonged high-level sound exposure.
Built for comfort - feather-light, ergonomically designed frame and soft leatherette cushions.
Designed for learning. Built to last - with durable, bend-proof cables and boom arms.
Optimised for all leading UC platforms - including Microsoft Teams, Zoom and Google Meet. Chromebook certification and ready out of the box for simple plug-and-play. USB connector or 3.5mm jack variants.


Want to know more?
For more information about the above products, please fill the adjacent form.
Alternatively, contact your Nimans account manager on:
0161 925 1980