Nimans has expanded its Device as a Service (DaaS) offering to include a finance option that spreads the cost of handsets. This is ideal for partners who sell hosted telephony services on a subscription model. DaaS enables you to pay a monthly fee, over a flexible term, for selected Yealink Hardware.
Handsets from as little as £1 per month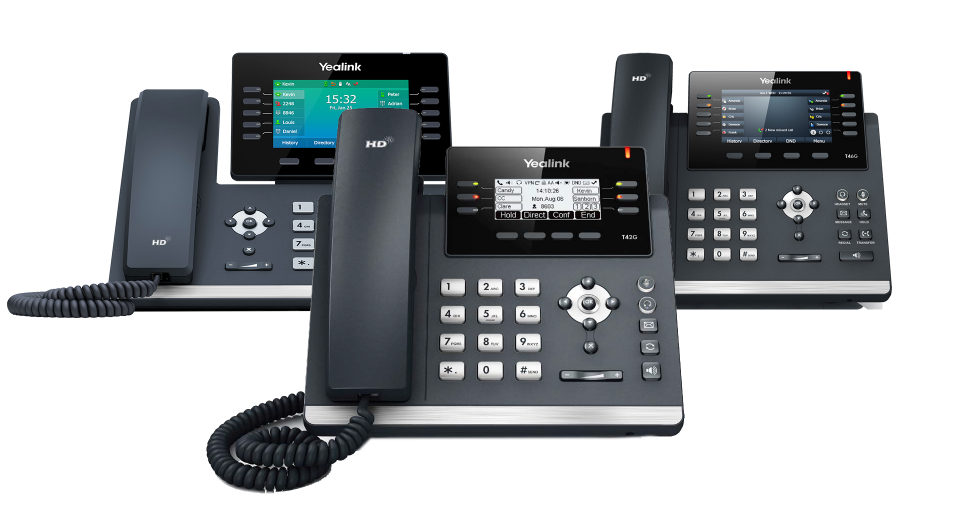 1. Proposal
You submit the Master Reseller Proposal, in your business name and the desired payment term.
2. Decision
Once the approval has been given, you can call off handsets for each new customer without the need for them to enter into a lease.
3. Installation
Once you have completed the installation, we will confirm that with the customer.
4. Payout
Once the verification is complete, the funds will be allocated to your hardware account to settle the outstanding invoices for the kit supplied.
Once you have a DaaS agreement in place, you can call handsets off a few at a time without needing to sign an individual agreement for each new customer.
Want to know more?
For more information about the above products, please fill the adjacent form.
Alternatively, contact your Nimans account manager on:
0161 925 1980