Exclusive rewards for Nimans partners
Earn up to £250 in Amazon vouchers and a chance to win £3,000 in travel vouchers.
Atos Unify
OpenScape
Business
OpenScape Business gives your customers full cutting-edge UC functionality in a single, affordable and manageable solution. Atos Unify OpenScape Business delivers voice and conference services, voicemail, web collaboration, messaging, mobility, a multi-media contact centre and presence functionality, all in an easy-to-use and flexible system.
Take your customer's business to the next level
All-in-one SMB Solution
Combines the best of powerful digital telephony with the full advantages of IP
Fully Integrated solution
Integrated UC voice, presence, conferencing, contact centre, messaging and mobility
Supports Growing Environments
With up to 500 users, networked up to 2,000 users

Enhanced Capabilities
Supports powerful voice and UC capabilities with enhanced cloud collaboration services
Flexible Deployment Options
OpenScape Business S supports up to 1500 IP users offering flexible deployment options, on-premise, hybrid or cloud
Flexible Finance Options
Permanent (CAPEX) or subscription based (OPEX) usage models give customers full flexibility to adjust communication needs
Unify OpenScape Business
The all-in-one Unified Communications solution for SMBs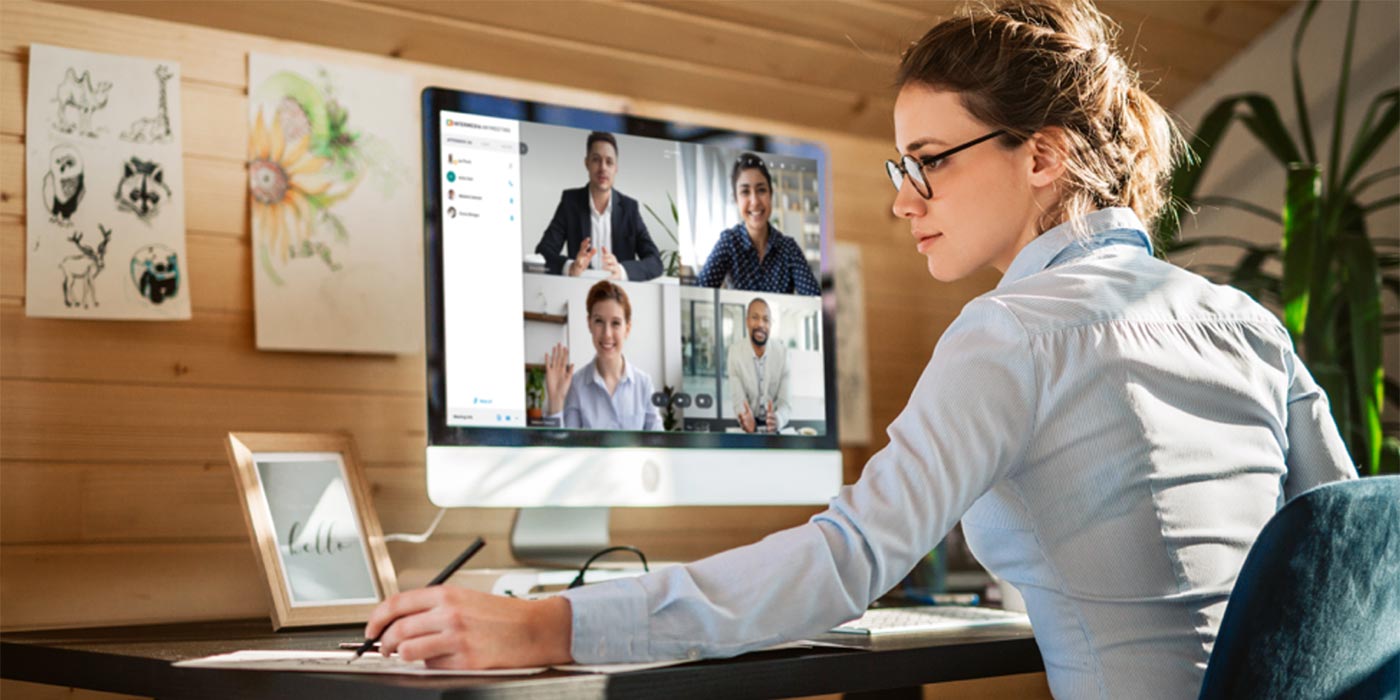 Enhancing the UC experience
OpenScape Business delivers a consistent experience however users choose to access its services – on the desktop, through groupware or on their smartphones and tablets.
myPortal @work simplifies access to UCC and VoIP functions within a new common user experience available for Windows and macOS operating systems; from presence-based status announcements to favorite lists, conferencing, quick contacts search, phone book, instant messaging, Click-to-dial, voicemail, call journals and even more listed and well structured in a single new conversations view.